Sales of residential properties in Megala Sxoinia B
OA_show("90");
OA_show("96");
OA_show("91");
OA_show("114");
OA_show("92");
OA_show("93");
OA_show("94");
Similar searches
areas nearby
sub-areas
No results found for Sale residential : Acharnes based on your search criteria. Try to change your search criteria to get more results.
You may also fill in a search request, to let estate agents know what you are looking for or contact directly one of the agencies in the area
Fill in the form
The following agencies have properties similar to your search preferences:
---

Agia Paraskevi (Athens - North)
Krioneri (Athens - North)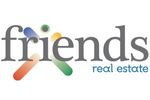 Gazi - Metaxourgio - Votanikos (Athens)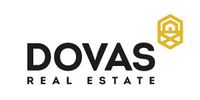 Nea Smyrni (Athens - South)

Kolonaki - Likavitos (Athens)
Piraeus - Center (Piraeus)
Let the Realtors know that you are looking for:
Sale residential : Acharnes.