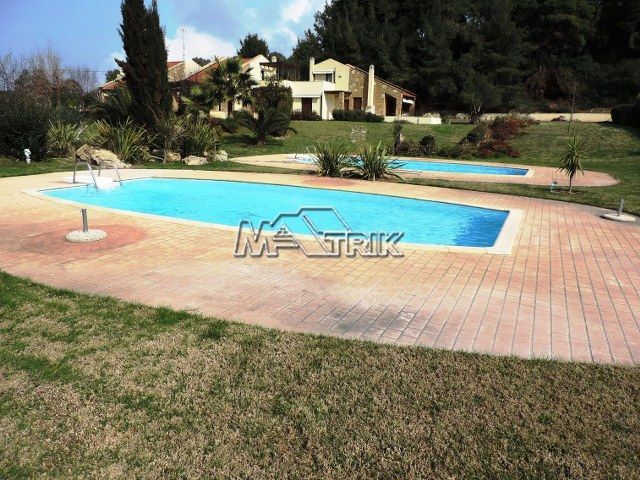 Key Features
#W8517
Heating System
Autonomous heating system
Available since
Available now
Internal
Air condition: Yes, Attic: No, Fireplace: Yes, Playroom: No, Secure door: Yes, Elevator: No, Furnished: Yes, Internal staircase: Yes, UnderFloor Heating: No
External
Garden: Yes, Balcony: Yes, Road type: Asphalt road
Extra
New development: No, Holiday home, Storage space: Yes, Solar water heating: No, Alarm: Yes, Satellite receiver: Yes, View: Yes, Penthouse: No, Swimming pool: Yes, Pets allowed: Yes, Corner: No, Residential zone, Preserved: No, Investment: No, Neoclassical: No, Unfinished: No, Night power: No
Property
Description
Chalkidiki, Sani. Three-level detached house, 125sqm, 200m from the Sani marina, with exclusive use of an 800sqm garden, a swimming pool per 4 houses and 2 parking spaces.
It is located at an 18 acres complex of 16 houses with stone paneling surrounded by green nature.
The 125sqm house is built in three levels.
At 1st level, which is a semi basement with windows, are a bedroom, a living room, a WC with cabin bathroom, a boiler room and a pumping station.
Beneath the staircase is a small storage space with space for a washing machine.
The ground floor consists of a living room with a fireplace, a fully furnished kitchen, a WC, a cabin bathroom and a bedroom. The bedroom and the living room have access to a terrace with a semi-tiled roof.
The third level attic has access from the living room with a staircase and consists of a bedroom, a WC with cabin bathroom and a balcony.
Additional features include full alarm system, cool & heat air conditioning, autonomous heating system that also produces hot water, fireplace, 2 tons oil tank and 2 tons water tank, a satellite antenna and a conventional antenna.