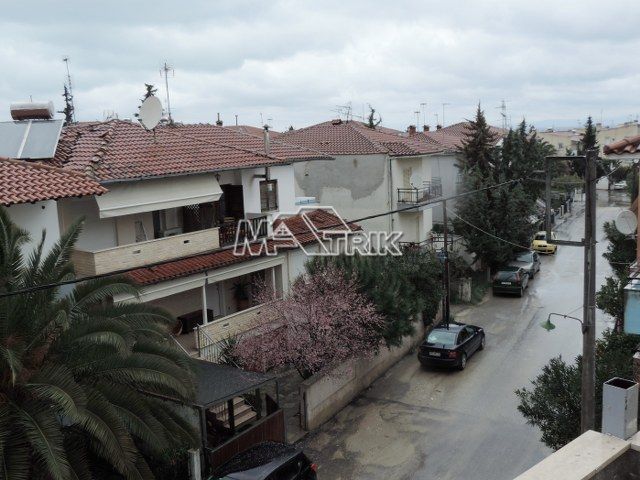 Key Features
#W10950
Heating System
Autonomous heating system
Available since
Available now
Internal
Air condition: Yes, Attic: No, Fireplace: No, Playroom: No, Secure door: Yes, Elevator: No, Furnished: Yes, Internal staircase: No, UnderFloor: No
External
Garden: No, Balcony: Yes, Road type: Asphalt road
Extra
New development: Yes, Holiday home, Storage space: No, Solar water heating: No, Alarm: Yes, Satellite receiver: No, View: Yes, Penthouse: No, Swimming pool: No, Pets allowed: Yes, Corner: No, Residential zone, Preserved: No, Investment: Yes, Neoclassical: No, Unfinished: No, Night power: No
Property
Description
Chalkidiki, Pefkoxori, newbuilt apartments ranging between 35-40sq.m., superb construction, 2nd floor, only 200m from the sea, wide veranda with open space, sea view, right next to market and shopping conveniences. Each apartment consists of a one-space kitchen/dinning room, 1 bedroom and 1 bathroom. Each one has an individual heating system with radiators, tiled floors, aluminum frames (inclining), security-lock door, pre-installed A/C and alarm system. All apartments are bright with access to a wide veranda.
On buyer's demand any apartment can be fully furnished and fully equipped with all appliances and also equipped with any custom-made lighting plan or special construction (as seen in the pictures).
The apartments will be delivered by end of May 2015, are not subject to VAT tax (ΦΠΑ) and are priced between 55.000-65.000euro (depending on the size).