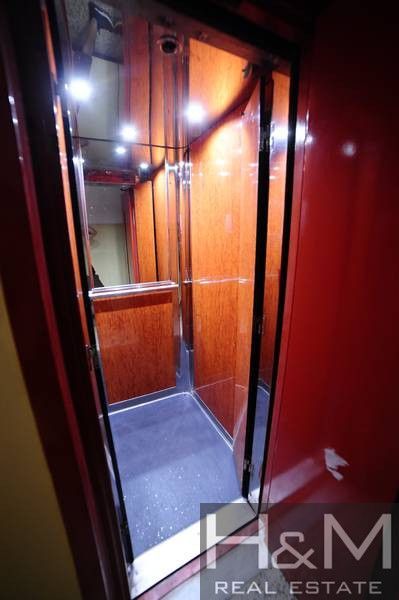 Key Features
#Π218
Heating System
Natural gas (Autonomous heating system)
Available since
Available now
Internal
1 Living rooms, 1 Kitchens, Floors type: Ceramic tiles, Air condition: Yes, Attic: No, Fireplace: No, Playroom: No, Secure door: No, Elevator: No, Furnished: Yes, Internal staircase: No, Frames type: Synthetic, Double glass: No, Window screens: No, Painted: No, UnderFloor: No
External
Garden: No, Balcony: No, Size of balconies: 4 m², Awning: No, Road type: Asphalt road, Orientation: North west
Extra
New development: No, Storage space: No, Solar water heating: No, Alarm: No, Satellite receiver: No, Airy: No, Bright: No, View: No, Penthouse: No, Swimming pool: No, Average monthly shared expenses: 10 €, Pets allowed: No, Facade: No, Corner: No, Residential zone, Renovated: Yes, Renovation year: 2017, Requires renovation: No, Preserved: No, Investment: No, Neoclassical: No, Unfinished: No, Night power: No, Suitable for commercial use: No, Energy class: F
Property
Description
For sale fully furnished apartment, 45 sq.m. In the "Agios Dimitrios" area, on the 1st floor, built in 1965 and renovated in 2017.

Consists of 1 bedroom, living room, bathroom.

It has independent heating with natural gas and air conditioning. It has synthetic window frames and tiled floors. The area of ​​the balconies amounts to 4m2. The energy class of the property is Z.

Sale price: 61.000 €. Average shared: 10 € / month. Available from: 05/05/2017.

Property code: Π218

H & M Real Estate
123 Olympus, Thessaloniki, Greece
Http://www.hmrealestate.gr/
Info@hmrealestate.gr
Phone: 2313012212
Mobile: 6986996996

Attention! In order to designate the property, it is necessary to indicate the police identity or ID number. According to Law 4072 / 11-4-2012 Gazette 86 A.